UPDATE: The Aug. 15, 2015 Eichler Inspired Home Tour is now done, and we would like to thank everyone who attended! More than 200(!!!) home owners and Eichler aficionados joined us on a warm Saturday to share in tacos and our mutual appreciation of everything Eichler.
We thank all of our friends who attended, and our partners who helped make this possible, including our event partner Erdal Team and our long-time media partner, the Eichler Network.
We also need to recognize our amazing caterer, "Anytime is Taco Time" (408-293-9915), who made sure we didn't run out of delicious tacos, even when attendance soared past our projections.
---
Many of you will remember Keycon's epic Eichler Remodeling Faire events. We produced those to help celebrate and serve the wonderful community of Eichler homeowners and we enjoyed them tremendously. Now we're introducing a new event, the Eichler Inspired Home Tour, which once again will combine good food, great people, and great style as we caravan from Keycon HQ to four stunning Sunnyvale Eichlers, Saturday, August 15, from 11 a.m. to 2:00 p.m.
We're thrilled to host this event along with our partners Erdal Team Real Estate, and we INVITE YOU to JOIN US! On the tour, you'll:
meet the home owners
learn about their remodeling
exchange ideas and share tips with fellow Eichler enthusiasts and experts
The Home Tour starts with a tasty taco lunch (included with your admission) and check-in at Keycon.
Presale tickets are $8 on our Eventbrite page and $10 (cash only) at the door. Note that 100 percent of ticket proceeds will support the robotics programs at Fremont and Homestead High Schools.
Tour Preview
Your Hosts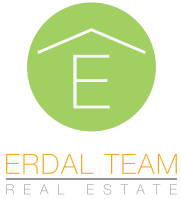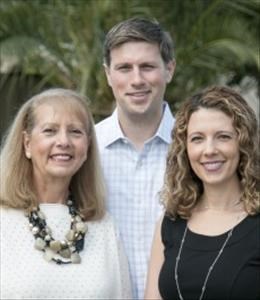 The award winning Erdal Team are the #1 ranked Eichler real estate agents in Santa Clara County. With over 250 Eichler sales, they have been the go-to Eichler selling and buying team for over a decade. erdalteam.com
Nil, Kevin, and Pelin Erdal